Jan 19, 2021 11:32 AM Central
Elisa Travisono McClure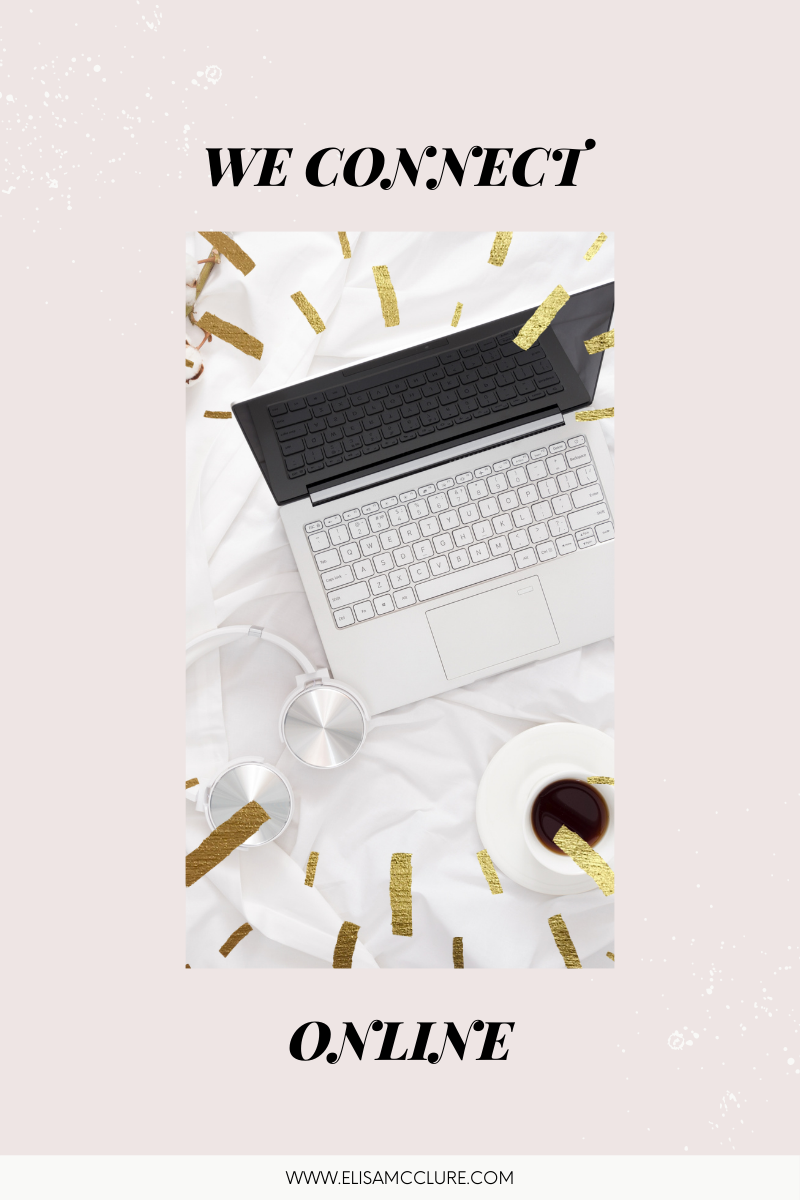 Something happened on the way to 2021!
Can you guess WHAT? We CONNECT online more than ever for learning, events, meeting friends and family, music, fun!....just about everything.
So... I moved all my events online too. Several like-minded (think health & wellness) friends and I are collaborating as guest speakers to bring you SHORT Zoom (15 minutes then a brief Q&A, not kidding) to inspire, engage, educate and add value to your Health & Wellness Toolbox!
We will have several concise LIVE events every month! We get right to the point!
Enjoy more content after the event (at your leisure) as recordings, notes (so you don't have to take them) recipes, cheat sheets or whatever content our speakers choose to send you.
Can't attend live NO PROBLEM you will still get the awesome content.
BUT You must register for EACH event to receive the content directly to your inbox..! Click the link below to register!
See you soon, Elisa
Living My Joy Let's Discover Yours! elisa@elisamcclure.com