09/01/2022 12:00 PM Central
Elisa Travisono McClure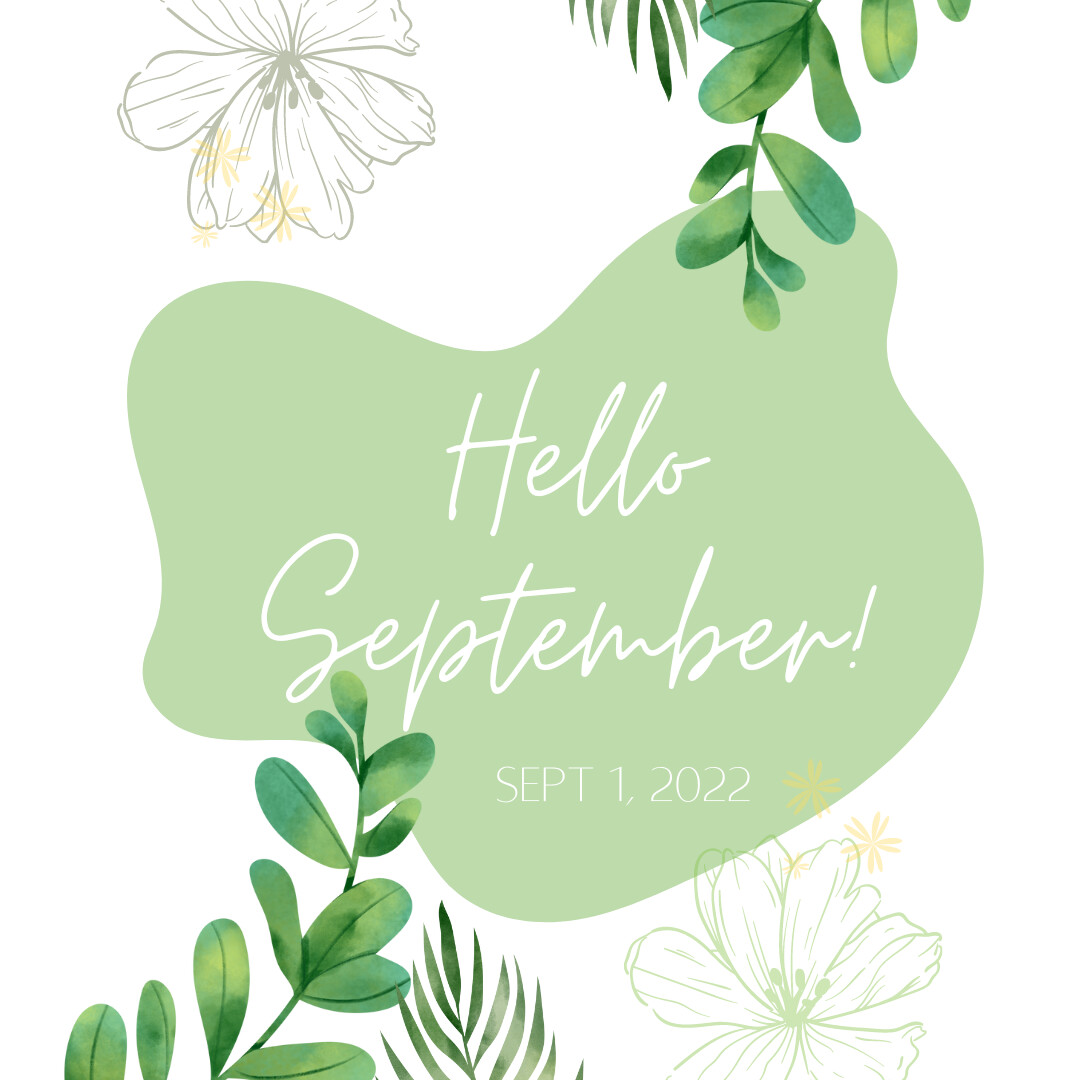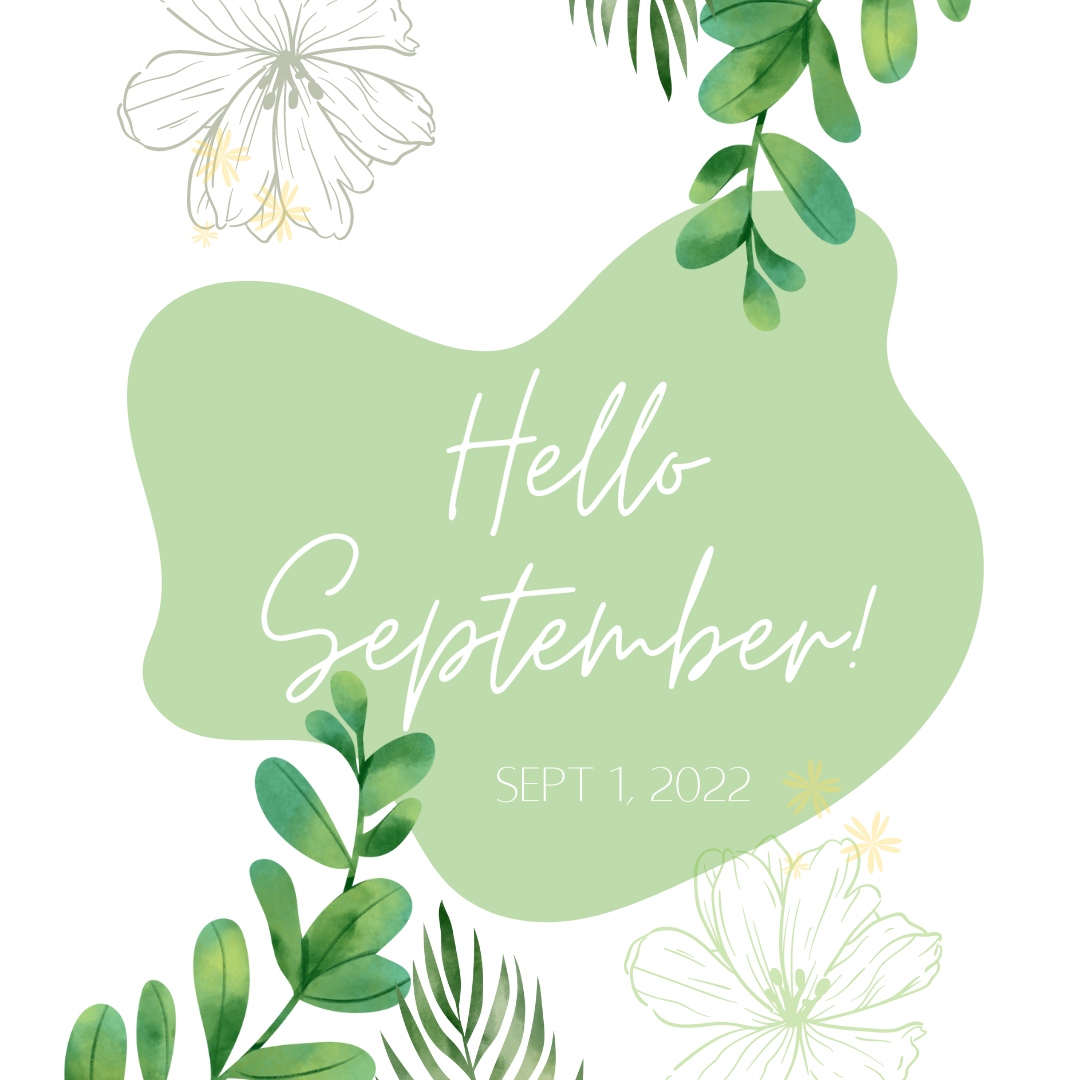 The time is now here for me to share useful and practical tools to support a healthy, confident and vibrant life!
As summer winds down, and fall approaches, we can choose to
take
proactive approach to staying well!
Join me every week as I uncover and educate on healthy ways to to stay healthy, with "Wellness Wednesdays with Elisa"!
Starting in September, we will begin our series on The Amazing Immune System!
Here are the Topics, which will be Published weekly on Wednesday at 12pm CST!
Sep 7: What is the Immune System?
Sep 14: Daily Wellness Routine for a Strong Immune System
Sep 21: Immunity & Prevention with Raindrop Technique
Sep 28: Affects of Stress and the Immune System
Links to Upcoming Events:
Living My Joy Let's Discover Yours! elisa@elisamcclure.com
September, fall, immunity, raindrop, wellness Wednesdays, wellness, healing, essential oils, gardening, healthy eating, mindset,