May 2, 2020 09:46 AM Central
Elisa Travisono McClure

Your Wellness Lifestyle Starts Here
Hi! I'm Dr. E. Welcome to my website! A few months ago I decided to come out of retirement from my Health Journey Wellness Clinic to go "online".
Due to what I hear in the news, questions people ask daily and needs others have, coming back and teaching has been calling me. Certainly, over the years I've accumulated knowledge and wisdom about becoming well.
This has turned into a personalized solution for myself and you. "Practice Wellness Daily" This is not a hop on hop off program designed by me.
This is a lifestyle of practicing wellness daily designed by you! I'm your guide, coach, guru, expert, friend whatever works for you and your needs.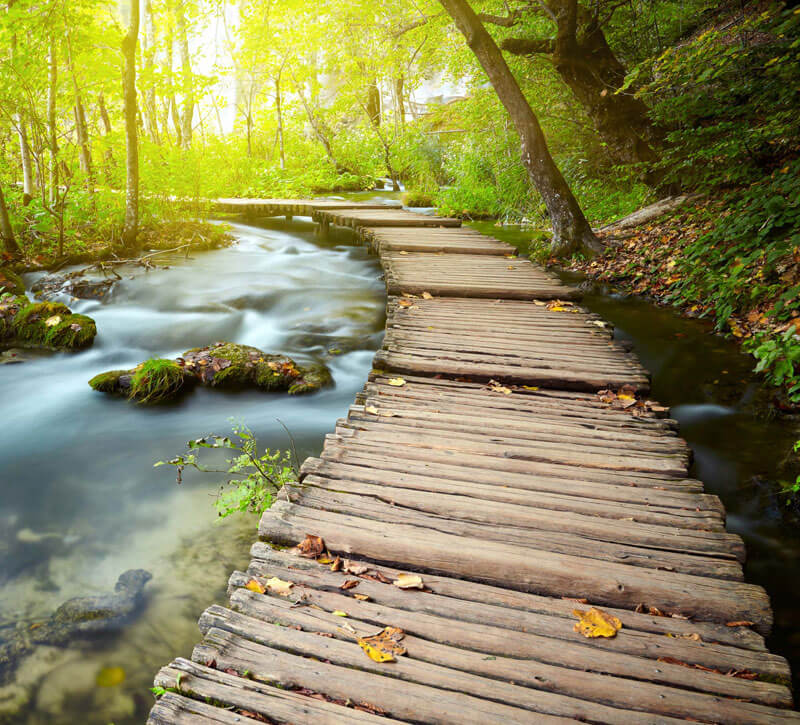 This all came about because of personal family journey which I wrote about in my book Eat Your Way to a Healthy Life. Imagine being given a blue 81/2x11 piece of paper with a "plan" written there which was totally foreign, foods, supplements.
I really didn't know what to do. I needed details! So the researcher in me set out to understand and I indeed had to personalize the "plan" and make it work for MY family. Along the way, I found contradictions, myths, truths, confusion, trials and errors, solutions that weren't solutions for me.
Living My Joy Let's Discover Yours! elisa@elisamcclure.com