Sep 15, 2022 07:35 AM Central
Elisa Travisono McClure
I just returned from an intense week of learning, practicing, and testing for my license in Vibrational Raindrop Technique and other unique modalities we can do with tuning forks!
Vibrational Raindrop first caught my eye while learning Raindrop for my family's health. I began to study the tuning forks, colors, gems, and oils specific to helping the body become "in tune" and at the correct frequency level.
Want to learn more about Vibrational Raindrop? CLICK HERE
Traveling is a way that I invest in self-care. Learning healthy modalities is another form of self-care. These particular investments of time and energy have gifted me with the blessing of awareness, healing, and time to surrender my emotions and let go of stress.
A few photos of my travels.....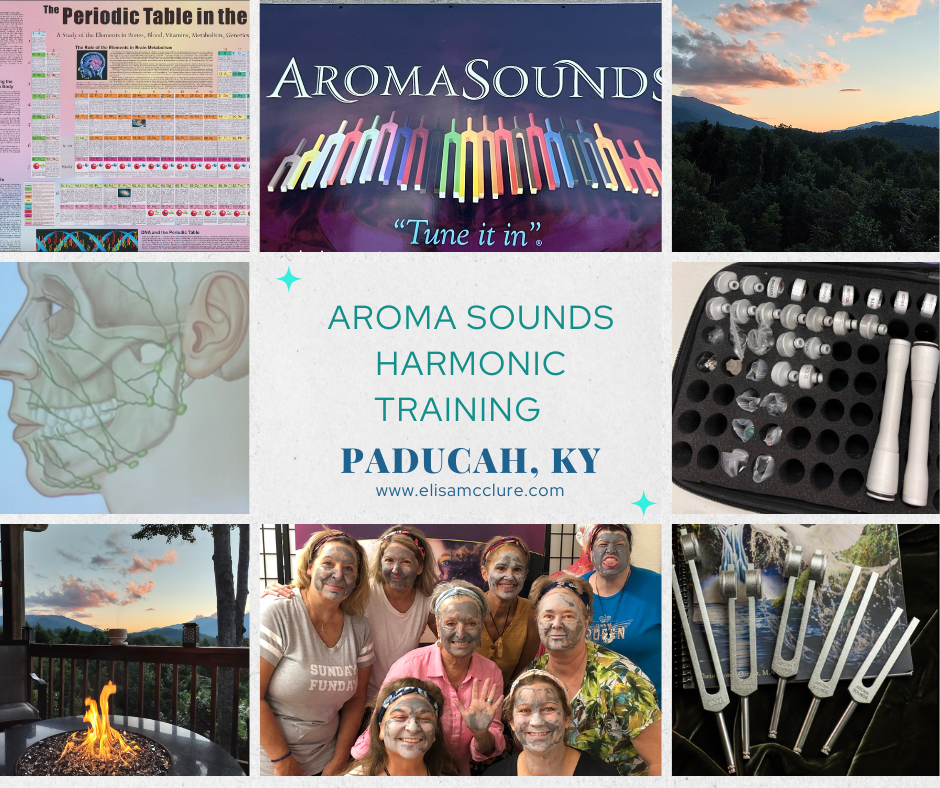 Living My Joy Let's Discover Yours! elisa@elisamcclure.com