Nov 2, 2022 03:06 PM Central
Elisa Travisono McClure
bloating, constipation, digest and cleanse, digestion, digize, flu and cold, healthy holiday, Recipe, stress, sugar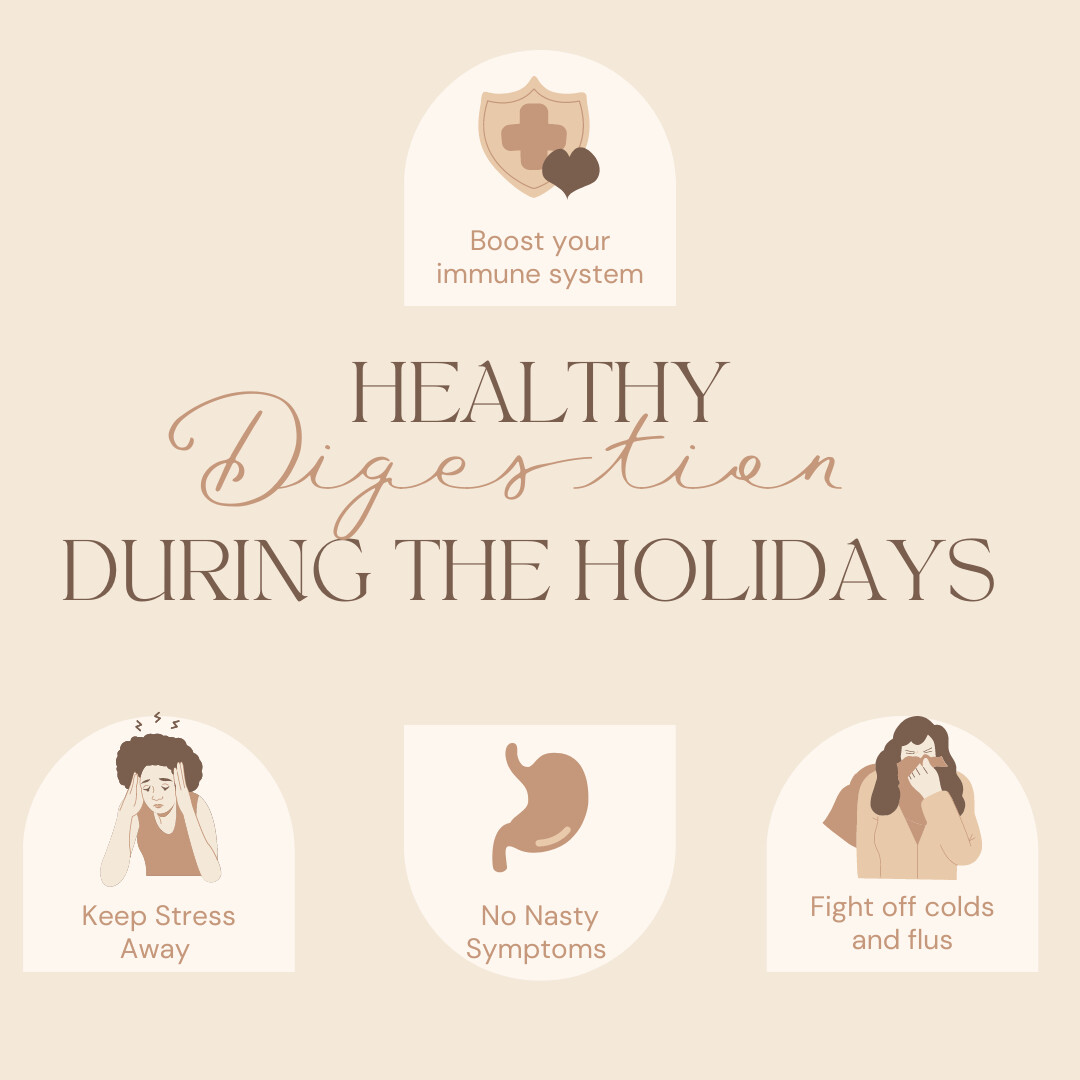 Thanksgiving is just around the corner and our eyes are looking forward to yummy meals, lots of treats, and plenty of indulgence!
As your friend and health advocate, I want to be sure that you have the tools and ideas to avoid indigestion and bloating during this season! Increasing our sugar, alcohol, and refined carbs can create a discomfort in our body, so my top tips for you this week are to focus on what you can control!
Top Tips for Healthy Digestion!
1.
Keep Up on Hydration
!!! Water is going to be your best friend!! Don't like water? Add
hydration drops
to your water for a sweet taste but no guilt.
2.
Use herbs in your cooking
! This will support your digestion, especially herbs like oregano, thyme, marjoram, basil, and fennel! There is so much value in herbal remedies, and many are linked to support healthy digestion.
Read more here!
4.
Make Healthier Versions of your Favorites!
My favorite Thanksgiving treat is this pumpkin Torte! Watch a video here on how to make it, with healthier ingredients that keep you satisfied but not sugar-filled!
Pumpkin Torte Video Recipe!
Peace,
Elisa
Living My Joy Let's Discover Yours! elisa@elisamcclure.com
Oct 5, 2022 09:35 PM Central
Elisa Travisono McClure
October is here, the candy aisles are full, and we are beginning to plan those holiday parties.
Holidays tend to bring a lot of laughter, family, and fun--but it can also be a time of stress, sickness and overindulgence if we don't have a plan.
Here are my tips for holiday season success!
1. Have a celebration survival plan before the holiday season begins. Eat healthy meals leading up to bigger parties and celebrations, drink your water, and use your oils and supplements! My biggest friends are nutrient rich balance complete and ningxia red, and digestion support with Digize Blend, peppermint vitality, essentialezymes and detoxzyme!
2. Know your weakness! What or who gets you every time? Plan to give in (guilt-free) or fight
the temptation. Put the 80-20 rule into place--enjoy a treat and let other things go that won't support your wellness goals!
3. Apply the 3-day rule. Get rid of or give away anything left over before or after the 3rd day--like the endless desserts and desserts.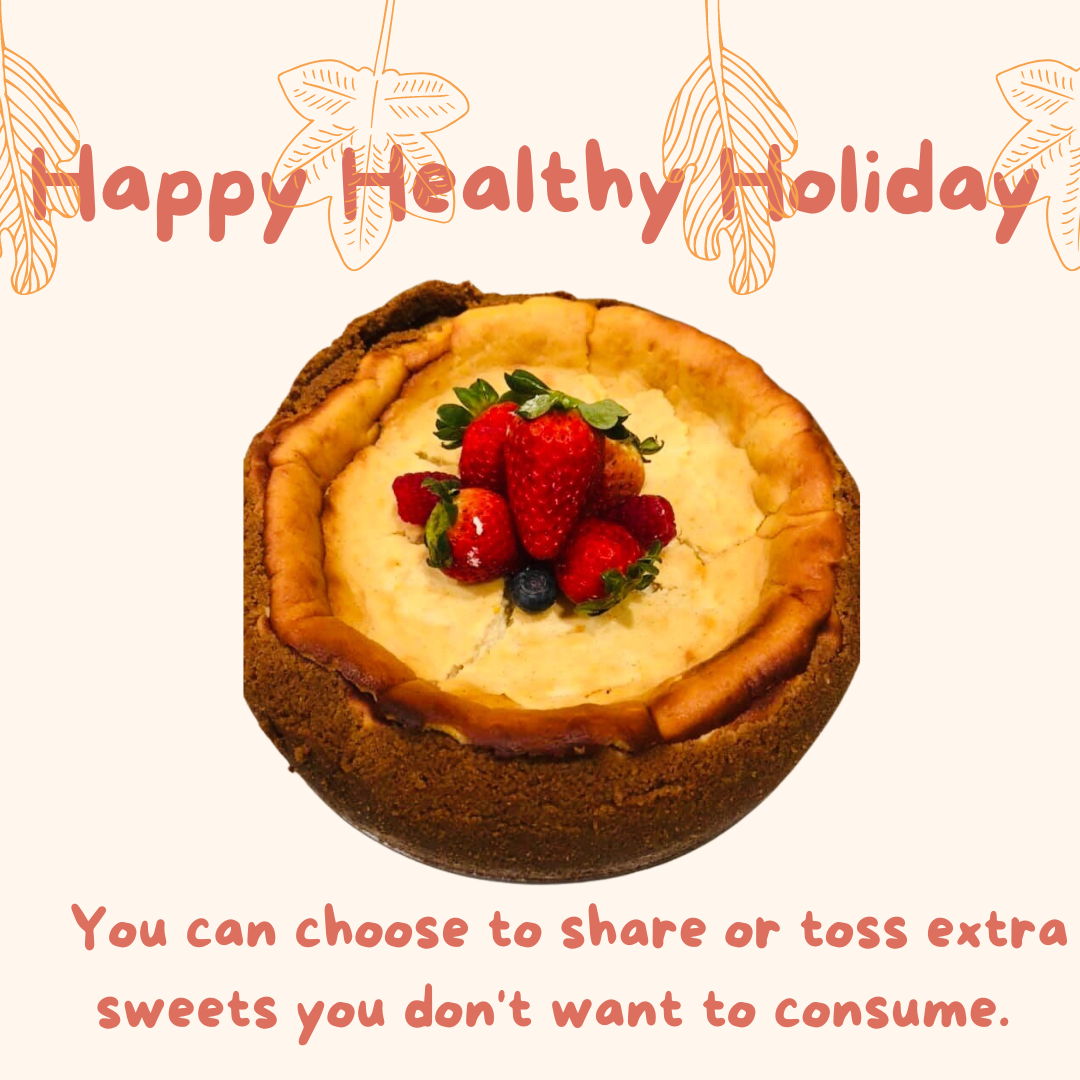 4. Have boundaries and keep them! Let friends and family know, "I really don't want my kids to have that," or "we made a commitment to change, and I hope you understand."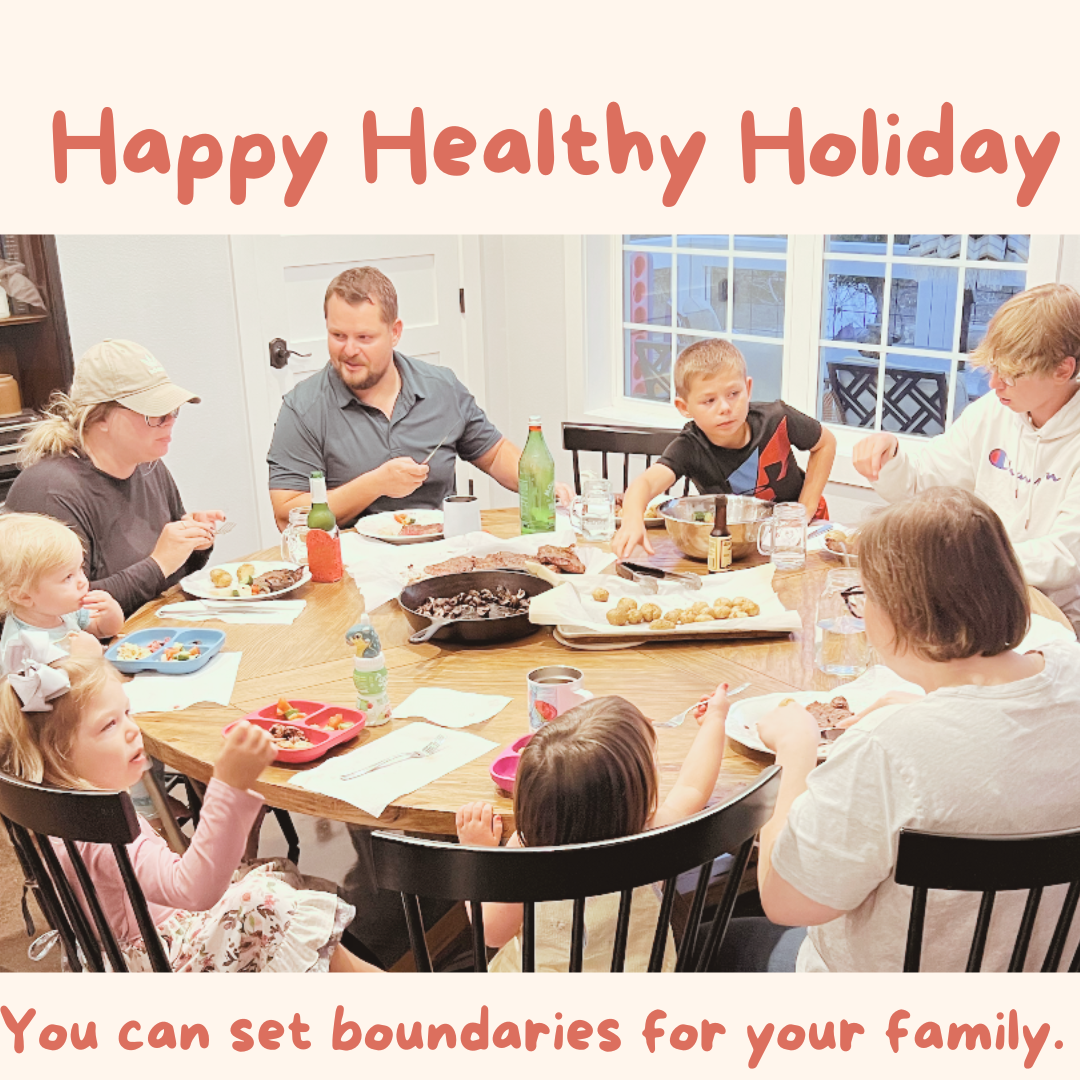 This is YOUR holiday season, and you don't owe anyone a thing, except to spread kindness, love, and peace. You are in charge of your choices, and I know you will feel better sticking to your goals!
Coming up in the next weeks...
How to deal with emotional stress for the holidays,
Fun recipes for desserts with vitality oils from Young Living
Ningxia Red cocktails & mocktails
Plus... an entire Holiday Feast that will be shared for Thanksgiving!
Upcoming Events:
Want to subscribe so you don't miss any of these fun blogs?
Peace,
Elisa McClure
Living My Joy Let's Discover Yours! elisa@elisamcclure.com